Kerala Curriculum Framework 2023 ( Draft )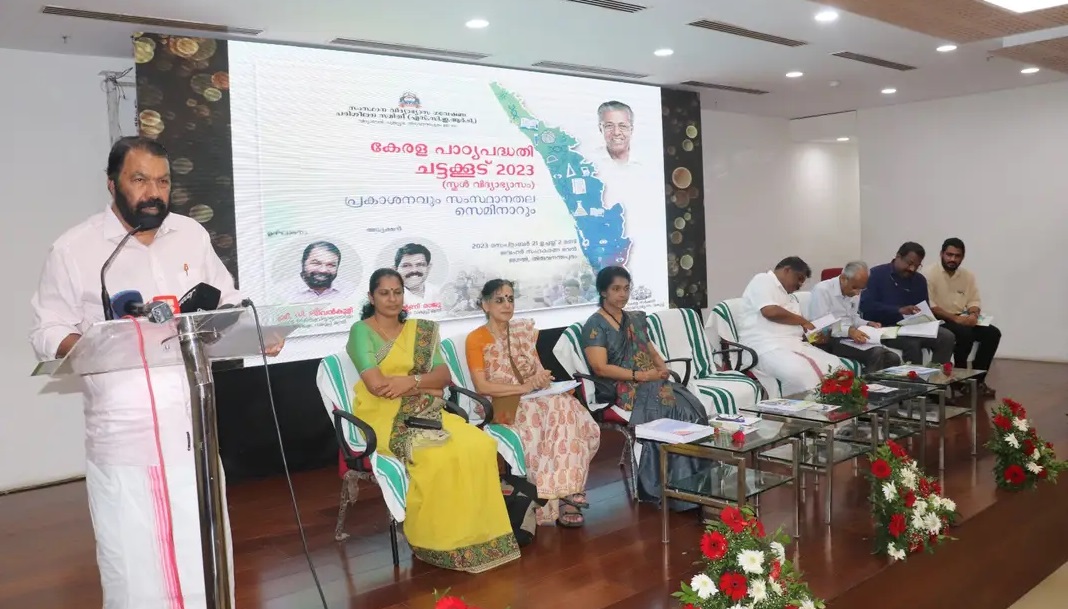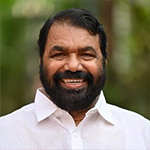 Sri.V. Sivankutty
Honourable Minister for General Education
Chairman , SCERT Kerala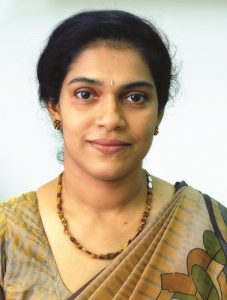 Smt. Rani George  IAS
Principal Secretary, General Education Department
Vice Chairman – SCERT Kerala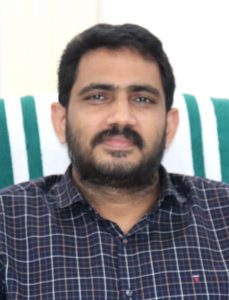 Dr. Jayaprakash R K
Director – SCERT Kerala

State Council of Educational Research and Training
SCERT is concerned with the academic aspects of school education including formulation of curriculum, preparation of textbooks, teachers' handbooks and teacher training. It advises the Government on policy matters relating to school education
The academic activities and programmes of SCERT are carried out by the various departments / units. SCERT plans and co-ordinates all academic projects and programmes in the state.
POTHUVIDYABHYASA SAMRAKSHANA YAJNAM
POTHU VIDYABHYASA SAMRAKSHANA YAJNAM is one among the four schemes of 'Nava Kerala Mission' which aims at Sustainable and Comprehensive Development of the State. The mission co-ordinates projects aiming at strengthening the General Education Sector in the State. In order to ensure academic progress, mission undertakes activities for improving the infrastructural facilities of schools, introducing ICT enabled learning, preparing teachers and providing guidelines for academic planning. An expert committee is appointed at the state level to provide leadership for the activities of the Mission. Activities are being co-ordinated at the district level by the district co-ordinators.
TRAINING COLLEGES

|

SWAYAM |

SCERTS